Newton Massachusetts Real Estate
Settled in 1630, Newton, Massachusetts is a vibrant community comprised of 13 distinctive villages.
Located just outside of Boston, Newton is well respected for the quality of education, community life, exceptional homes, and beautiful open spaces. Newton has frequently been voted as one of the 10 best communities to live in.
Living in Newton offers residents a dense suburban feel  with many restaurants, coffee shops and parks; and most residents own their homes.  Many young professionals live in Newton and residents tend to be liberal. The public schools in Newton are highly rated.
With a population of about 80,000 residents and approximately 26,000 homes, the City also houses Boston College, Mount Ida College and Lasell College. The Boston Marathon runs right through the City with Heartbreak Hill beginning next to City Hall. The Newton Free Library is well respected as one of the largest, most well equipped libraries in the Commonwealth.
By size the city is 18.3 square miles bordering the communities of Brookline, Brighton, Watertown, Waltham, Weston, Wellesley, Needham and West Roxbury. Newton also has east–west and north-south highway infrastructures with Routes 90 and 95 running through the city.
source: Wikipedia
Newton Sales, Rentals and Property Management Solutions
Whether someone's looking for a starter condo in Newton, an investment opportunity, or to upgrade to a massive single family, there are many solutions available.
Please feel free to reach out anytime to discuss market trends, sales prices and more!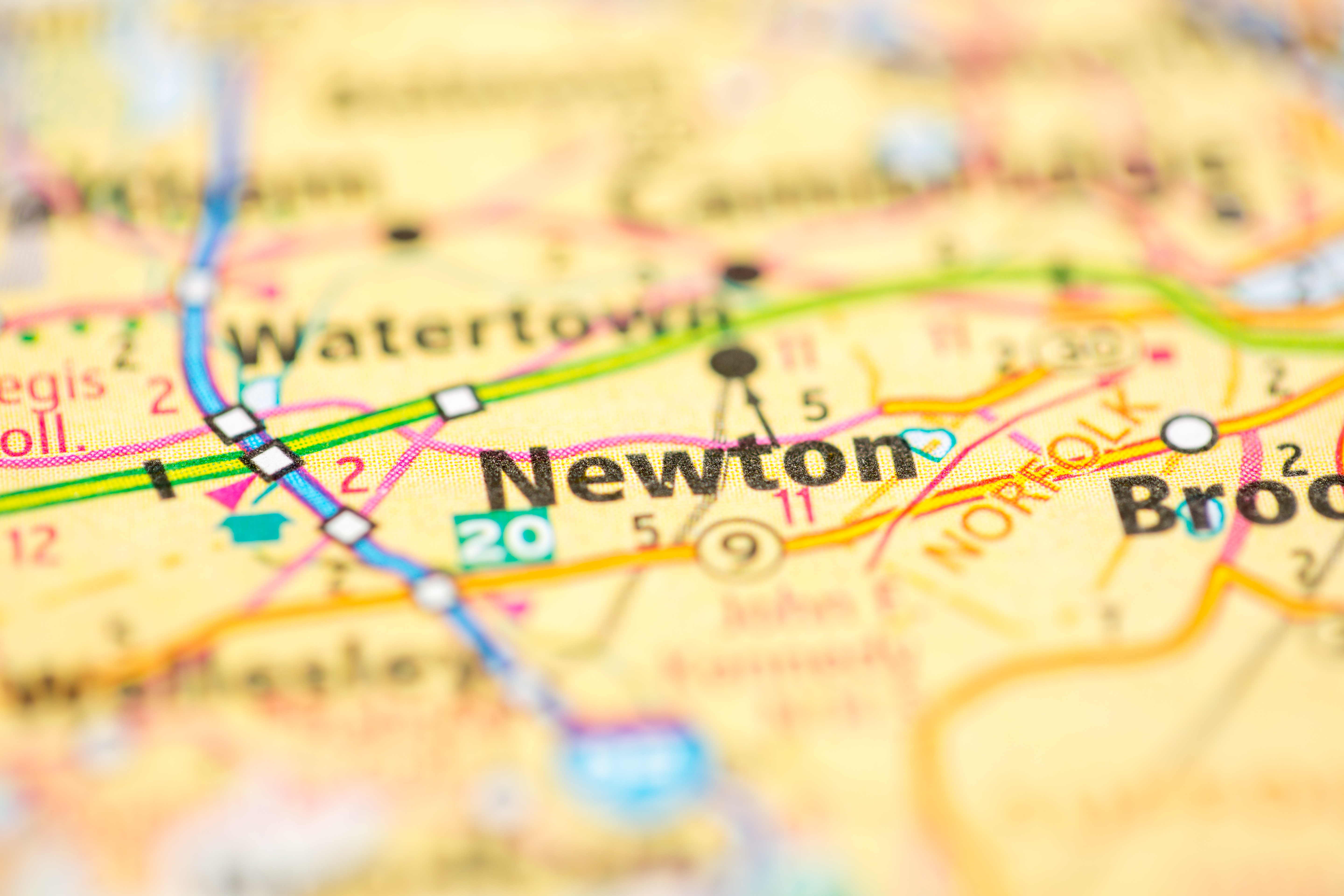 PropertyPress IDX Grid Widget