Watertown MA Real Estate
The Town of Watertown is a city in Middlesex County, Massachusetts, United States. It is part of the Greater Boston area. The population was 31,915 at the 2010 census. Watertown is one of fourteen Massachusetts municipalities that have applied for, and been granted, city forms of government but wish to retain "The town of" in their official names.[1]
Watertown is made up of six neighborhoods: Bemis, Brigham (Brigham Historic District), Coolidge Square, East Watertown, Watertown Square and the West End.
Town-Hall Website: http://www.ci.watertown.ma.us/
Reach out to me today for all your real estate needs in Watertown – sales, rentals and property management!
Watertown Sales, Rentals and Property Management Solutions
Whether someone's looking for a starter condo in Watertown, an investment opportunity, or to upgrade to a massive single family, there are many solutions available.
Please feel free to reach out anytime to discuss market trends, sales prices and more!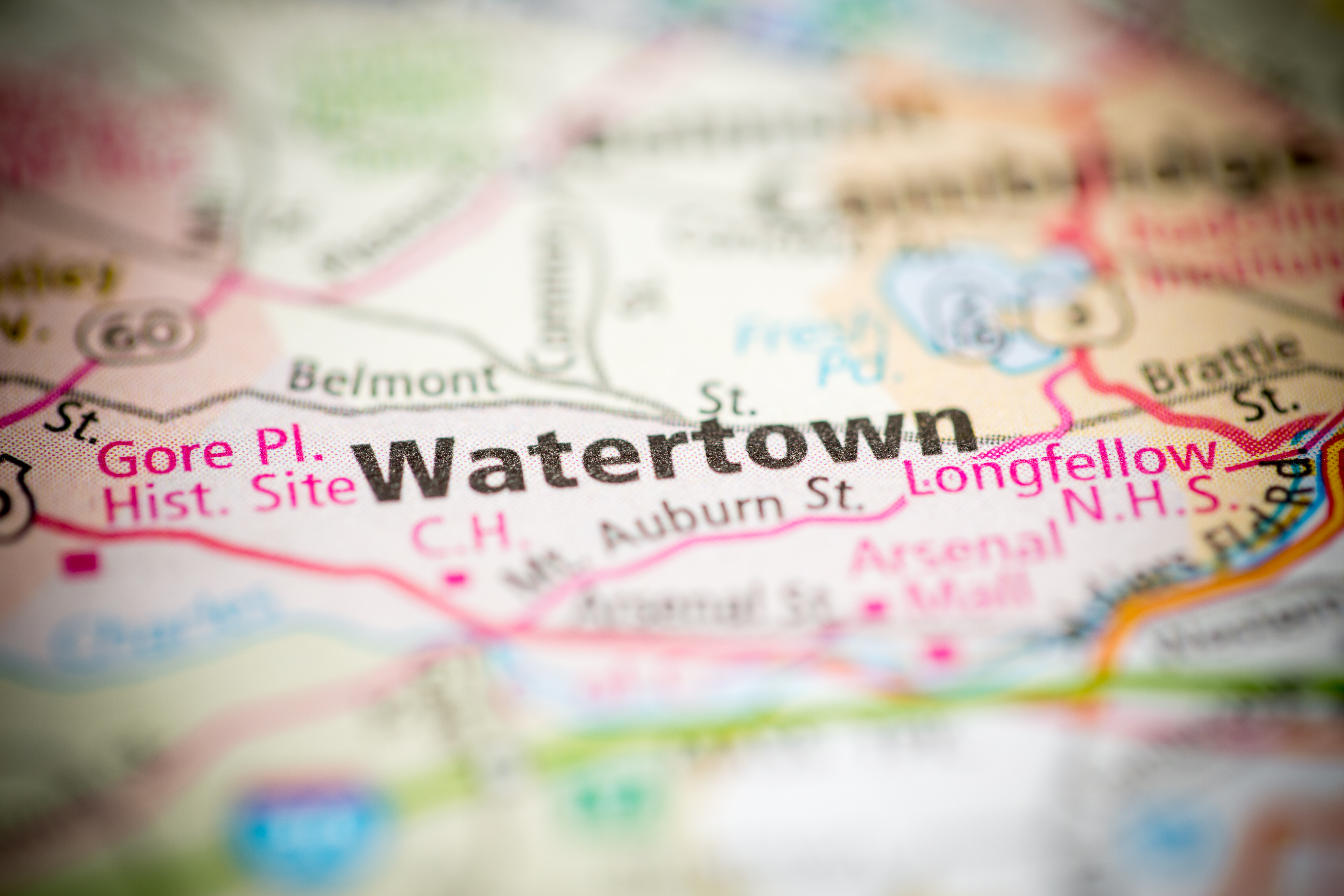 PropertyPress IDX Grid Widget